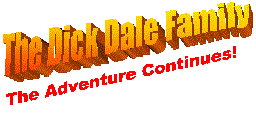 This list is sorted by:
Video Count - ascending
Screen: of 40
Photo Album
- Listed below are 1,562 galleries with a total of 68,821 images and 162 video clips. Enjoy!
- Click on an arrow in a column heading to sort ascending() or descending()
- Click on a Gallery Title to see that gallery.